Listings in Janitorial
Find the Facility Services, Paper Products and Janitorial Supplies you need here and contact them directly. Be sure to write a review to help other companies in their search for a quality facility services company for their business.
All Linen ServicesJanitorialMat & Dust Control
Topper Linen and Uniform Service is an independently owned Canadian textile rental service. Topper was founded in 1956, and remains a family-owned business that has been serving the linen and uniform rental needs of Toronto and surrounding Ontario.
LOCATION
54 Junction Rd
Toronto, Ontario M6N1B6
Canada
CONTACT
Phone: View Phone (416) 7634576


All Linen ServicesHygienically Clean HealthcareJanitorialMat & Dust ControlTRSA Member Directory
For more than 90 years, our family-run business has been leading the way in the healthcare uniform and linen rental industry. Today, we're the largest family-owned healthcare service provider in the country.
LOCATION
121-123 Meadow Street
East Hartford, Connecticut 06114
United States
CONTACT
Phone: View Phone (860) 296-4125
Fax: View Fax (860) 296-8060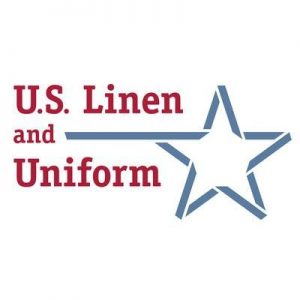 CSC Network (Independent Laundry Member)Food and BeverageHealthcareJanitorialMat & Dust ControlLodgingLinen DistributorsTRSA Member Directory
We offer a wide variety of linen and uniform services, including healthcare, industrial, restaurant and more. We are a local, family-owned business.
LOCATION
514 SW Emigrant Ave.
Pendleton, Oregon 97801
United States
CONTACT
Phone: View Phone 971.361.6125