Listings in Lodging
Find the Commercial Laundry Services you need here and contact them directly. Be sure to write a review to help other companies in their search for a quality commercial laundry.
CSC Network (Independent Laundry Member)Clean Green CertifiedFood and BeverageJanitorialLodgingMat & Dust ControlRetailTRSA Member (Textile Rental Services Association)
For 80+ years we have served the hospitality and restaurant industries in Southern California. We've earned our reputation by offering the most professional service in linen and uniform service rentals and laundry.
LOCATION
8001 E Anaheim St.
Long Beach, California 90804
United States
CONTACT
Phone: View Phone (323) 735-1661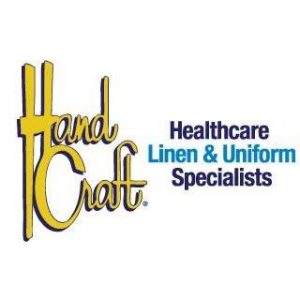 All Linen ServicesMat & Dust ControlTRSA Member (Textile Rental Services Association)HealthcareRetailLodgingCSC Network (Independent Laundry Member)JanitorialLinen Distributors
HandCraft Services offers the highest-quality medical linen and apparel products, along with highly efficient services. HandCraft Services and products can minimize your costs, enhance your facility's image and improve overall satisfaction.
LOCATION
744 Gallimore Dairy Rd
High Point, North Carolina 27265
United States
CONTACT
Phone: View Phone (888) 358-8671
Fax: View Fax (804) 231-5408