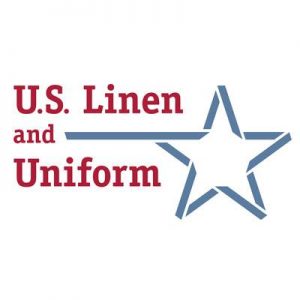 TRSA Member DirectoryCSC Network (Independent Laundry Member)Clean Green CertifiedLinen DistributorsLodgingFood and BeverageHealthcareJanitorialMat & Dust Control
We offer a wide variety of linen and uniform services, including healthcare, industrial, restaurant and more. We are a local, family-owned business.
LOCATION
5597 NE Clara Lane #190
Hillsboro, Oregon 97124
United States
CONTACT
Phone: View Phone 971.361.6125


JanitorialLodgingMat & Dust ControlRetailTRSA Member Directory
For 80+ years we have served the hospitality & restaurant industries in Southern California. We've earned our reputation by offering the most professional service in linen and uniform service rentals and laundry.
LOCATION
1664 West Washington Blvd
Los Angeles, California 90007
United States
CONTACT
Phone: View Phone (323) 735-1661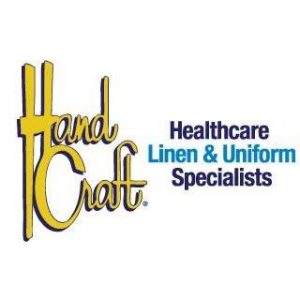 CSC Network (Independent Laundry Member)JanitorialLinen DistributorsLodgingRetail
HandCraft Services offers the highest-quality medical linen and apparel products, along with highly efficient services. HandCraft Services and products can minimize your costs, enhance your facility's image and improve overall satisfaction.
LOCATION
744 Gallimore Dairy Rd
High Point, North Carolina 27265
United States
CONTACT
Phone: View Phone (888) 358-8671
Fax: View Fax (804) 231-5408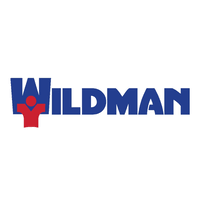 HealthcareJanitorialLinen DistributorsMat & Dust ControlTRSA Member Directory
We provide image, professionalism, quality, consistency, and value through our uniform rental programs, linen supply solutions, walk off mat protection systems, restroom supply, and environmental recycling of rags, absorbents, and PPE products.
LOCATION
800 S. Buffalo Street
Warsaw, Indiana 46580
United States
CONTACT
Phone: View Phone 866-369-1552