Results for Hygienically Clean Certified near Issaquah, Washington
TRSA Hygienically Clean laundry certification recognizes companies' commitment to cleanliness through third-party, quantified biological testing and inspection.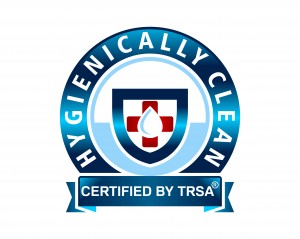 LodgingHealthcareMat & Dust ControlCompliance PartnersClean Green CertifiedHygienically Clean CertifiedHygienically Clean HealthcareCSC Network (Independent Laundry Member)TRSA Member (Textile Rental Services Association)
We believe that serving clinics, surgery centers and medical offices requires different processes than serving a large hospital campus. Customers generally tell us that clinics want higher-end products, more selection, with a higher level of service.
LOCATION
418 Wells Avenue South
Renton, Washington 98057
United States
CONTACT
Phone: View Phone (206) 622-3600
Fax: View Fax (206) 281-4930